Arcane Gashas available for a short time in the item shop!
This weekend will be magical! As with the Arcane Gashas you will have four lots of 10 charges for your Arcane Transmutor. Use these to merge runes, improve your equipment and become a legend on the battlefield.
Additionally, you may find one of the following items in one of the four Arcane Gashas: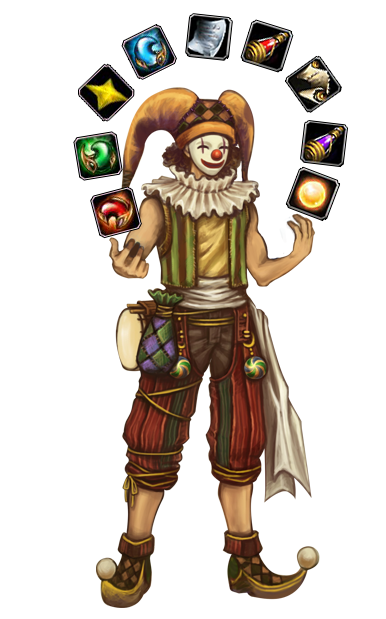 Enhanced Star Jewel - Elven

Enhanced Moon Jewel - Elven

Enhanced Sun Jewel - Elven

Phoenix's Redemption

Big Angel's Sigh

God's Redemption Ticket

Daily Quest Ticket
Offers in the Item Shop under 'Hot Sales' will be available during the following times:
Between Friday at 00:00 and Sunday at 00:00 (PST)
P.S. From now on you'll also find level +16 elven jewels available permanently in our shop!
« Happy Hour
Server Maintenance - June ... »