Taborean trade week
Taborea is a great place for traders. Every once in a while, people come to Varanas to trade their goods for those of others and so, that time is here.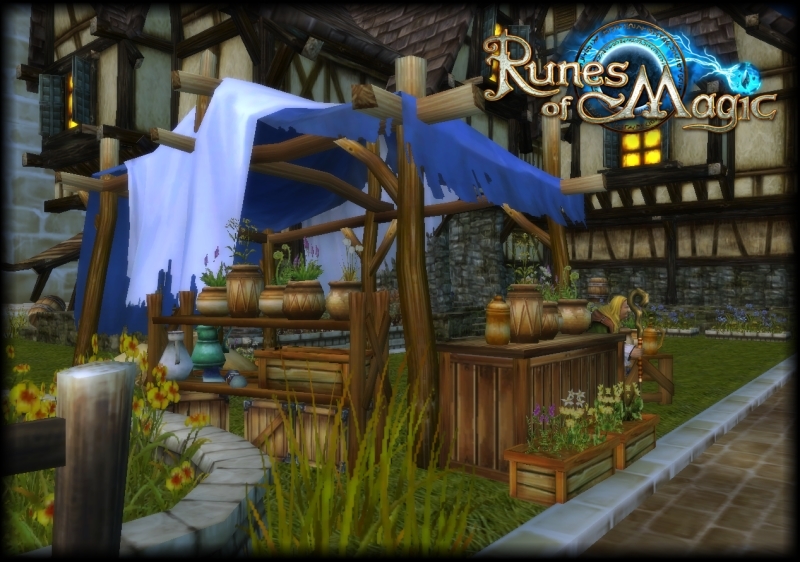 There are, of course, some specialized stalls where you can look for building materials, for transportation goods, for pet care items and even an alchemist one offering potions. And the most common currency in these exchanges is the Runes Tier III.

These traders can be found in Varanas Central Plaza (Channel 1) between 01.07.2014 (after the maintenance) and 08.07.2014 08:00 CEST.
« Trio Infernale now perman ...
Maintenance - 01.07.2014 »