Infernal Trio
Only the best of the best have the strength, determination, and guts that it takes to succeed as an adventurer in Taborea. Whether you're just starting out or are an experienced veteran, even the most heroic need a little help now and again – that's why this weekend, we've got some special offers in store for you: The Infernal Trio!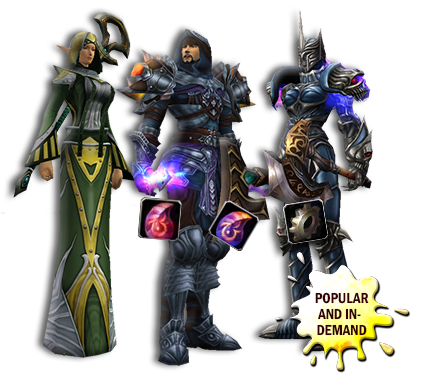 Equipment Attribute-Purifying Stones for only 79 Diamonds!
Random Attribute Extraction Stones for only 39 Diamonds!
Advanced Bind Lifters for a special low price of 69 Diamonds!
Highly sought-after objects at low prices available from your favourite merchant.
These offers can be found in the Item Shop under Hot Sales between Friday,  5th of February 2016, at 1pm and Monday, 8th of February 2016, at 5pm PST(6th of February at 7am until 9th of February 11am AEST).
« Happy Hour
Happy Hour »