Valentine's Day - Love Is In The Air
This is the day that RoMantics all over the world look forward to all year! Love is in the air, which can mean but one thing: It's Valentine's Day! On no other day of the year are the skies swarming with so many pink hearts and is so much love pledged amongst young romantics. Taborea has not been left out, so come and celebrate this special day with us!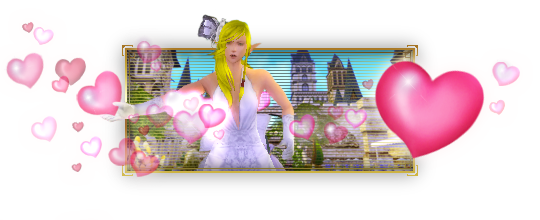 Our shop has just the things you need to inject some romance into your lives with lovingly crafted housing items and dashing costumes. And your palate shall also be catered to with a romantic candlelit dinner.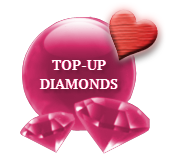 You can find out about the offers in our Valentine's Day shop from 13th of February 2017 at 4pm PST until 24th of February 2017 at 4pm PST under Hot Sales in the Item Shop.
« Purified Times
Happy Hour »