Spring in the Taborean Air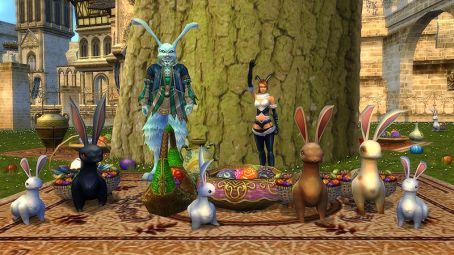 Wabbits and clement weather – what else do you need to celebrate spring in Taborea? Ah, of course! Events! If you prefer to celebrate the holidays with exhilarating action rather than relaxation, we've got just the thing.
Between midnight on April 14th and 11:59 PM on April 17th (local server time) you can look forward to an experience and talent point event: experience points you earn on quests and in combat will be increased by 200%, while you earn 500% more talent points in combat. You can also take advantage of a 200% increased drop rate!
« Server maintenance - Apri ...
Server maintenance - Apri ... »