New Refining Gems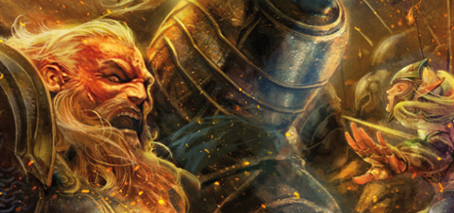 GEMS FOR LOYALTY
Want to upgrade your weapons and armor to power level 20? Easy as pie! In addition to buying them in the shop, you can now pick up refining gems in the daily loyalty bonus.
NEW REFINING GEMS
Reached power level 20 already? Then rocket up to level 30! You can find our latest refining gems for purchase directly in the shop.
« Taborean Academy - EXP/TP ...
Daily Chance to Get Refin ... »