Dear Diary…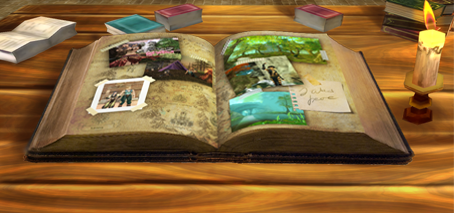 Summer's here and we Taboreans are busy enjoying the sun, partying hard and going adventuring with our buddies. The summer break is a chance to make new friends and explore the world… and the best way to keep those memories fresh is to write a summer journal. So, grab a pen and paper and join the fun!
Send your diary to us by 11:59 PM CEST on September 17th, 2017 – more details can be found in our official forums. No time to waste – grab a pen and paper today, share your summer memories with us and your friends in the community, and seize your chance to win some sparkling Diamonds!
Please note the following conditions when making your submission:
The diary must describe your in-game activities in Runes of Magic.
The diary should contain written entries covering four days, preferably with images.
The diary should not be longer than four A4 pages.
You may use in-game screenshots and edit and add text to them. However, the use of real photographs is not permitted.
« Server Merge
Taborean Academy – Drop ... »