Patch 6.0.6 is ready to launch and brings new content!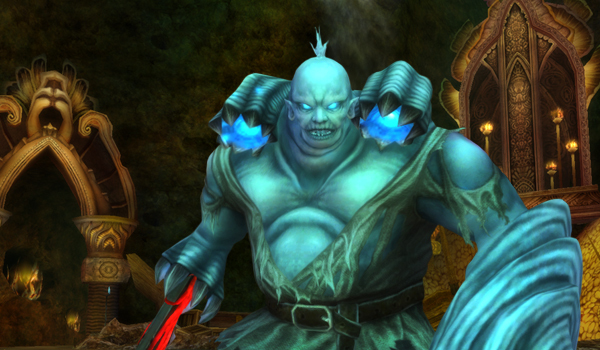 Head out on a journey into the unexplored territories of Taborea. Patch 6.0.6 is bringing a whole host of new content:
New zones: Support Ailic's Pirates in the battle against the dangers of the Wailing Fjord. Start your adventure at Wild Muckgale Port. There's an army of new opponents such as the giant bird Taren all waiting for your arrival!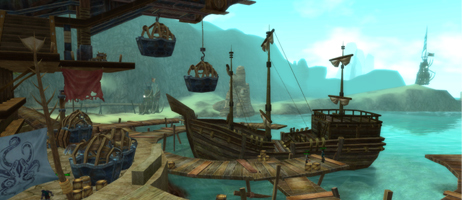 Flower Festival: Take part in the festival of lovers! Ask for the blessing of the flower gods in the Rose Growing Contest and earn your chance of gaining a rare Unicorn Mount. There's plenty more going on as part of the festival.
Grotto of Horror: Deep in the Wailing Fjord Jungle, uncover a grotto full of aquatic monstrosities, demons and undead pirates. Dive into a mysterious world of water, moss and legendary treasures.
Level 85: The Wailing Fjord brings an increase to the level cap. Survive new quests, gather experience and become even more powerful with every adventure!
« Dreams can come true - sa ...