Dreams can come true - saddle up, Taboreans!
We have some very special mounts for you during in the special offers on Wednesday, 26th February 2014 from 1 PM till midnight PST.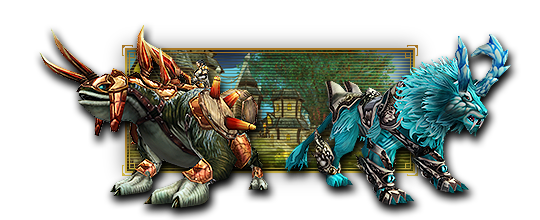 Ride with lightning speed through the world of Taborea with these companions.
As a taster, we have the prized Flying Rune Disk on offer!
« It's time to let the cham ...
Patch 6.0.6 is ready to l ... »