Arcane Runic Might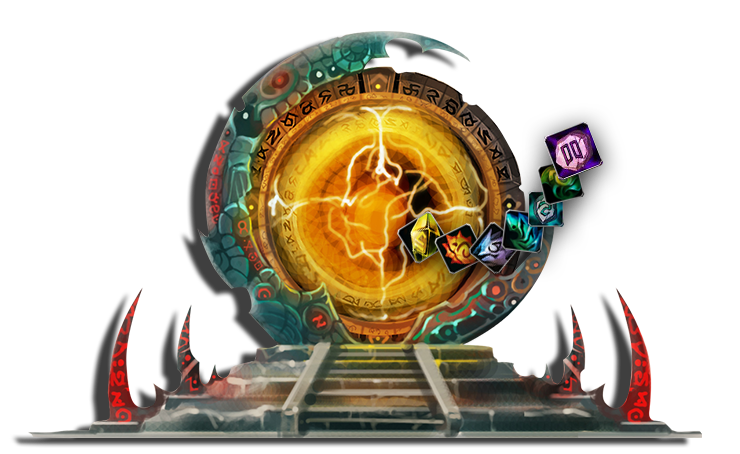 Withstand the dangers of the empire! Humans, Elves and Dwarves are fighting side-by-side against all threats, strengthened by the mighty magic of runes! Transform your equipment into an impregnable bulwark and let the magical fire illuminate your weapons.
Whether Tier VII or cheaply upgraded to a higher tier; for imposing attributes, better defense, or increased physical or magical attack – you control the power of the runes! The Weekend offer takes place between Friday the 04/17/2015 at 1pm PDT and Monday the 04/20/2015 at 5pm PDT and can be found in the Item Shop under 'Hot Sales'.
« Change your password and ...
Happy Hour »