Travelling Made Easy!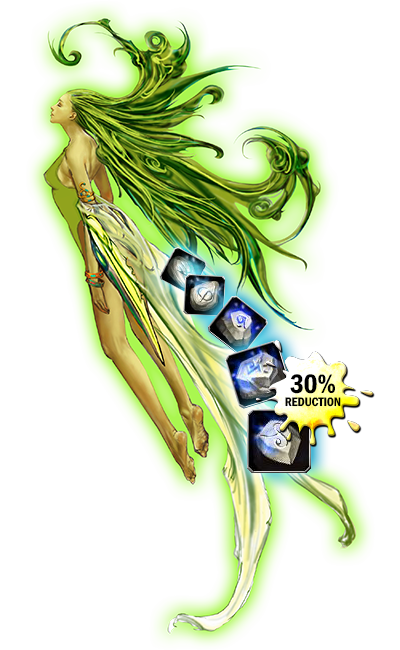 The arduous road Is as long as the day. But you needn't worry – There's a simpler way!
So kick up your heels And whistle a tune. The route is made easy With a Transport Rune!
Travel the affordable way – with our Wednesday Special on all Transport Runes.
The Wednesday Special runs on 10th of February 2016 from 01:00pm to 11:59pm PST (11th of February from 07:00am to 16:59pm AEST). You can find the offers in the Item Shop under 'Hot Sales'.
« Happy Hour
Happy Hour »