Beastly Offers!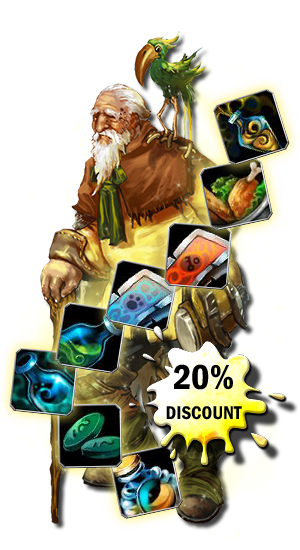 We have a special offer for you today: 20% off all pet items – even pet food!
You'll find everything you need to help your loyal pets grow big and strong, from potions to the new Pet Experience and Pet Training Charms.
You can find the Wednesday Special in the Item Shop under Hot Sales on the 12th of March  2014 from 01:00pm to 11:59pm DST.
« The Fab Five
It's time to let the cham ... »