The Flower Festival is waiting for you!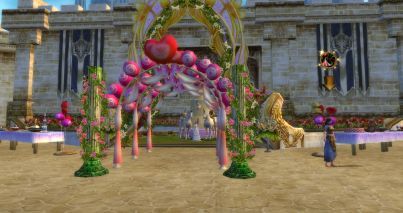 Taborea is decorated for the Flower Festival once again! Join in the celebrations and ask for the blessing of the flower god in the Rose Growing Contest. Improve your fighting strength with special buffs and charge into adventure. More information on the Flower Festival can be found in our forum.

Have fun,
The RoM Team
« Your Noble Valentine's Da ...
Mirrorworld Update »