RoMmunity Letter II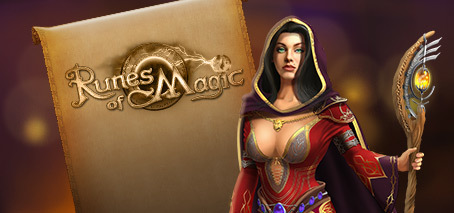 We bring you up to speed with all the latest news, as plenty has happened since our last RoMmunity letter.
As announced then, we've since opened the gates to the Moorlands of Farsitan zone, including two instances and an increased level cap.
On top of that, we also implemented the new item shop. The switch caused quite a stir in the community, and many people asked why were changing something which worked, rather than focusing our efforts on fixing bugs. On that point, we'd like to explain our position. Introducing a shop which is uniform company-wide brings with it plenty of advantages, both for you the players as well as for us. The shop is supported by its own dedicated internal team, making it quicker and easier to communicate issues, and allowing problems and improvements to be fixed and implemented much faster. Not only does this not require a patch, but in most instances we won't even have to wait for the weekly server maintenance to implement the changes. Since most of the shop functionality rests in our hands, it will take some of the pressure off Runewaker and leave them free to tackle other important issues.
One of these revolves around the Mirrorworld, for instance. Thanks to your feedback in the forums and on Facebook, we've been able to improve this feature, and we're currently working with Runewaker on expanding the Mirrorworld with new creatures and instances. It's difficult to name a concrete date for release yet, but we have our eyes set on an August rollout.
Want to know what else is coming up?
There's something big on the horizon – Taborea still has plenty of surprises for you in store. With the arrival of "The Legacy of the Soulless", a new chapter in the Taborean saga will begin.
This short video will give you a sneak preview of things to come:
Have we whet your appetite for more? Over the coming weeks we'll be revealing more about the forthcoming Chapter VII. Stay tuned!
« Happy Hour
Astral Fog Descends on Ta ... »