RoMmunity Letter III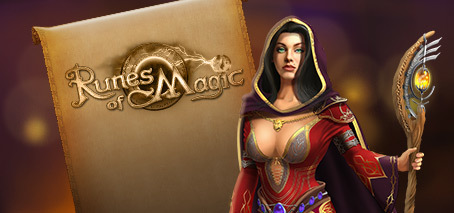 For our third RoMmunity Letter we're going to cover three main topics which are currently doing the rounds:
a)      Why did you decide to call the latest content update a 'Chapter'? We expect something else from a new chapter!
b)      Is Gameforge getting ready to shut down the game?
c)      The servers are so empty, it's time we had another server merge.
Anyone who knows the legend behind the world of Taborea knows it revolves around a story that was brought to life. Each content update expands on this storyline, as the world of Runes of Magic steadily expands. Since the Shataem Archipelago marks a large new area consisting of five major islands, we felt the moment ripe to open a new chapter in Ayenas' book.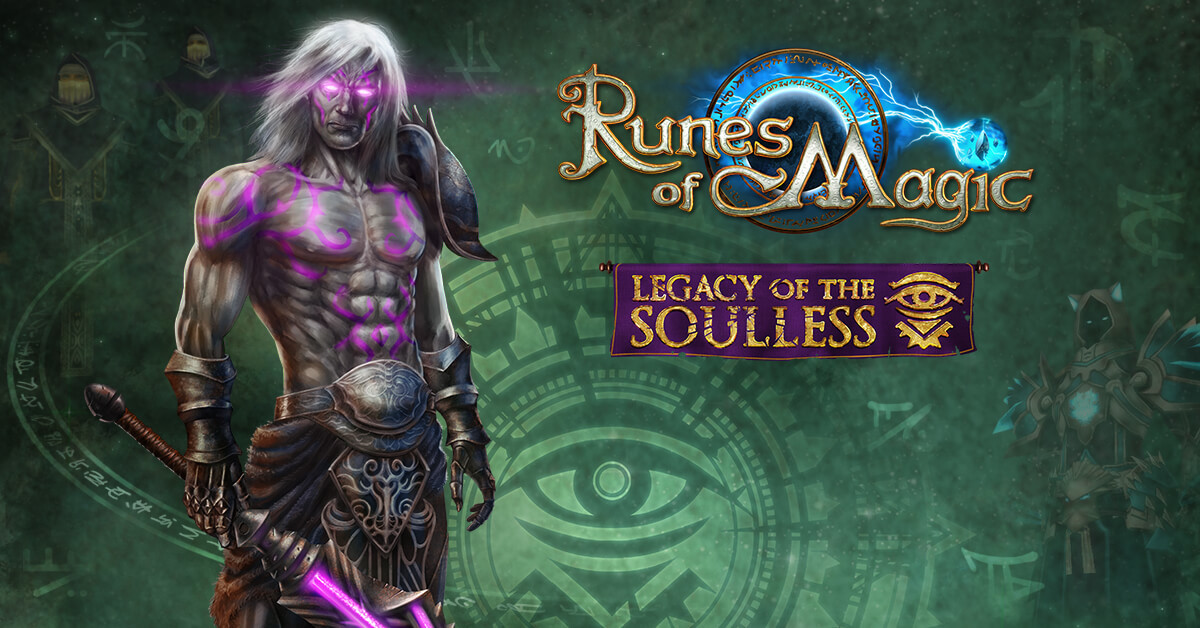 We know that in announcing the start of a new 'Chapter', people immediately start conjuring up ideas of extra classes or races, or maybe entirely new features. But before we launch any new content, we always want to ensure that the game's current contents run well and offer a great gaming experience. These two things come together in the first part of Chapter VII, where we wanted to concentrate on bringing new playable content together with smaller changes, such as a new mount and level cap, and additional bug fixes for existing content. But this is just the beginning. We're still working hard to bring you new special features and make Chapter VII a real treat for the players.
There's plenty for you to look forward to. Our choice in the word 'Chapter' wasn't without merit. We hope to give existing players a taster and a reason to look forward to what lies ahead, whilst simultaneously encouraging non-Taboreans to delve into the world of RoM. In our choice of name, we also wanted to make it clear that Gameforge and Runewaker remain committed to developing the potential Runes of Magic has. There are absolutely no plans to shut the game down in the foreseeable future. Our contract with Runewaker runs through to 2020 with the option to extend, and there's no reason there won't be further chapters as well as other extensive updates during this time.
Runes of Magic continues to develop, which to a large extent is thanks to your constructive criticism and feedback suggestions. But positive feedback is also very important. Have you told your friends about Taborea? We want to bring RoM to a wider audience, and we'd love to have your support!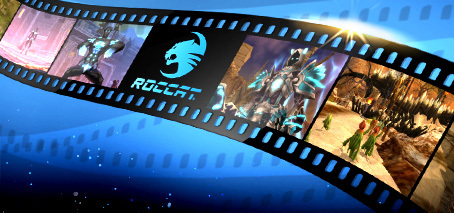 It's precisely for this reason that we decided to launch our trailer contest. It was very important to us that we invest the available budget in our community, rather than spending it all on a trailer from some video production company. Running events like this reinforces the sense of community, and gives you the chance to pick up some great prizes for your involvement. In those submissions, it's really easy to see just how unique our game and community are. In the end, we'll have a creative and authentic trailer we can present to the world with pride, one which we created together. We're really looking forward to the finished product!
So let's fill the servers with our passion for RoM and ensure more server merges aren't necessary. We're currently evaluating the results of the last merge, and based on the conclusions we draw, and the wishes you've expressed, we'll evaluate the need for further merges at the start of 2017.
Hopefully we've been able to shed a little light into what's going on, and we look forward to hearing more of your feedback.
« The Pumpkin Festival is H ...
Ready for a Sensation? »