New Times for Shop Offers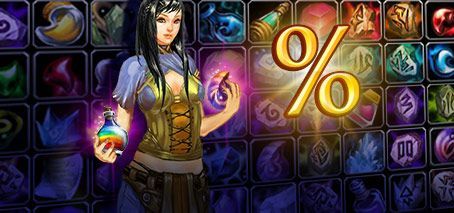 People of Taborea! You can now get your hands on our awesome weekend offers between midnight on Friday and midnight on Sunday (PST).
Your new favorite item is just waiting to be collected! Take advantage of our Happy Hours between midnight on Sunday and midnight on Monday (PST).
« Runes of Magic Celebrates ...
Arcane Runic Might »