The Three Trials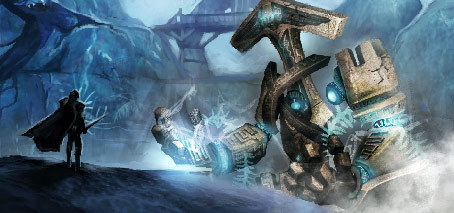 Your expedition leads you to the Nebula Woods Camp on Enoch Island. Carry out your research into the spatial magic fluctuations, experience the thrilling saga and make new friends and acquaintances.
In order to take on the Inexorable League, you must prove your worth and complete the trials of patience, mercy and heroism. Only then can you cement your status with the Hand of Balance.
Reach level 100 on your journey and defeat five powerful bosses in the Sun Temple. Your adventures on Enoch await!
« Taborean Academy – Drop ...
Server Merge! »