Mirrorworld Update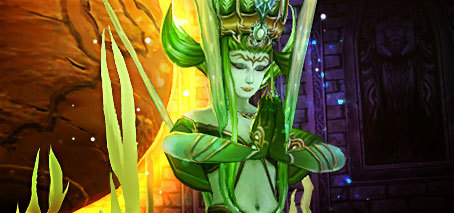 It seems the Mirrorworld is larger than we previously thought. Are you prepared to venture into its depths and discover new Cenedrils?
All this awaits:
Each instance group, 'Dynamic Mirrorworld', 'Steadfast Mirrorworld' and 'Mystical Mirrorworld', is expanded with an extra instance.
Hearts dropping in these new instances allow you to summon three new Cenedrils. Together they form a third group: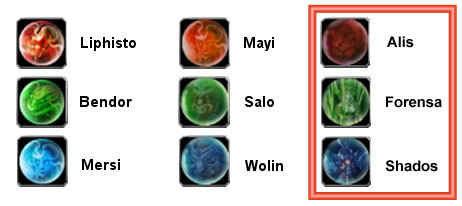 Valiant adventurers will find themselves rewarded with some serious stat buffs!
« The Flower Festival is wa ...
Taborean Academy – Drop ... »