New Zone – The Portal Opens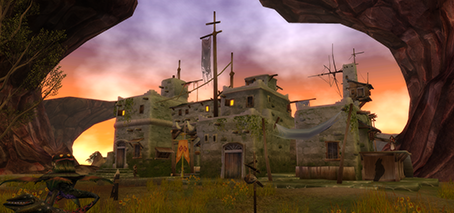 Your heroic efforts put paid to Kadnis' evil plans and saved Enoch from destruction!

Simultaneously, Arlya's work is coming along nicely, and the new transport portal will soon be ready to use. It is only a matter of time before you can head through this portal and venture to the island of Vortis.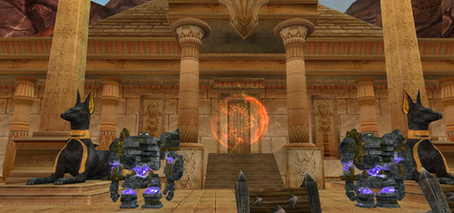 This zone shows clear signs of the magical experiments carried out by the Inexorable League. Veritable heroes of Runes of Magic will notice something familiar about the desert landscape.

Stand prepared to help the Hand of Balance on their latest great adventure! More information regarding the new Runes of Magic update will follow shortly.

The RoM Team
« The Soul Corrupter's Ri ...
The Juice Festival »