Vortis Unbound – The Fight Is On!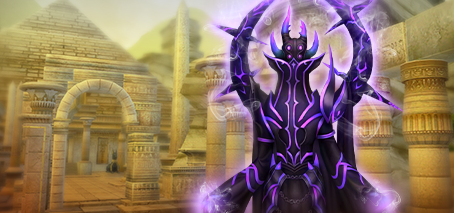 Explore the hot new zone on Vortis and enter an instance with 5 new boss encounters!
Take the plunge and follow Kerley Hill through the transport portal to Vortis. Explore the island suffering from drought and uncover the many secrets it holds.

Make your way over the sand dunes leading away to the north, but be on your guard against the Stormwatch! Your goal is simple: you must foil Minas the Soul Corrupter's sinister plans. You'll find him in the new Egyptian-styled dungeon, the Tomb of Souls.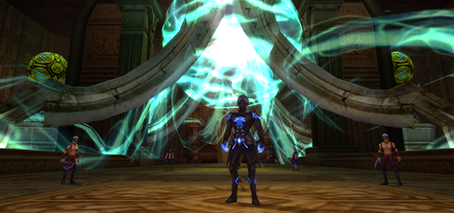 Take part in the Mysterious Auras Event to get yourself in the rhythm ready for the challenging encounters. Fight in the following instances between 12.12.2018 (after the maintenance) and 10.01.2019 (until the maintenance): Bone Peak, Madro Troll Nest, Raven Heart, Vale of Rites, Ice Blade Plateau and Sun Temple of Eternal Sleep.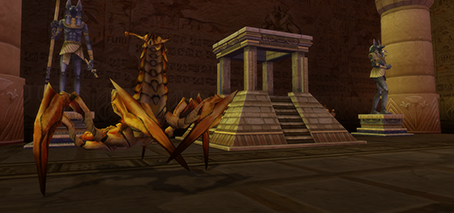 On following weekend (14.12 00:00 AM - 16.12.2018 11:59 PM server times), you'll even earn additional experience and talent points there, and the drop rate also gets a boost.
Full news and details can be found in the change log.

Have fun! The RoM Team
« The Big Christmas Comic C ...
The Soul Corrupter's Ri ... »