Join in the Festival of Crafting!
Time to roll up those sleeves: Taborea is under the artisans' banner! Use this chance to get some special recipes and improve your crafting level even faster. Become a master of your craft!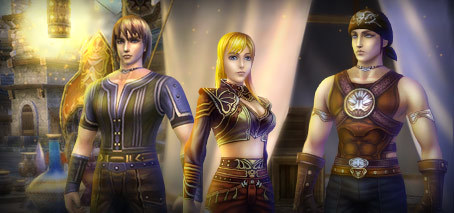 Starting 2nd July, take part in some special crafting events: gather Splintered Wood for strengthening buffs, swap materials for priceless items, and much, much more. You'll meet hardworking artisans in Dalanis, Varanas and Silverfall. Don't hang about!
Have fun in Taborea,
Your RoM Team
« Taborean Academy - EXP/TP ...
Taborean Academy - EXP/TP ... »